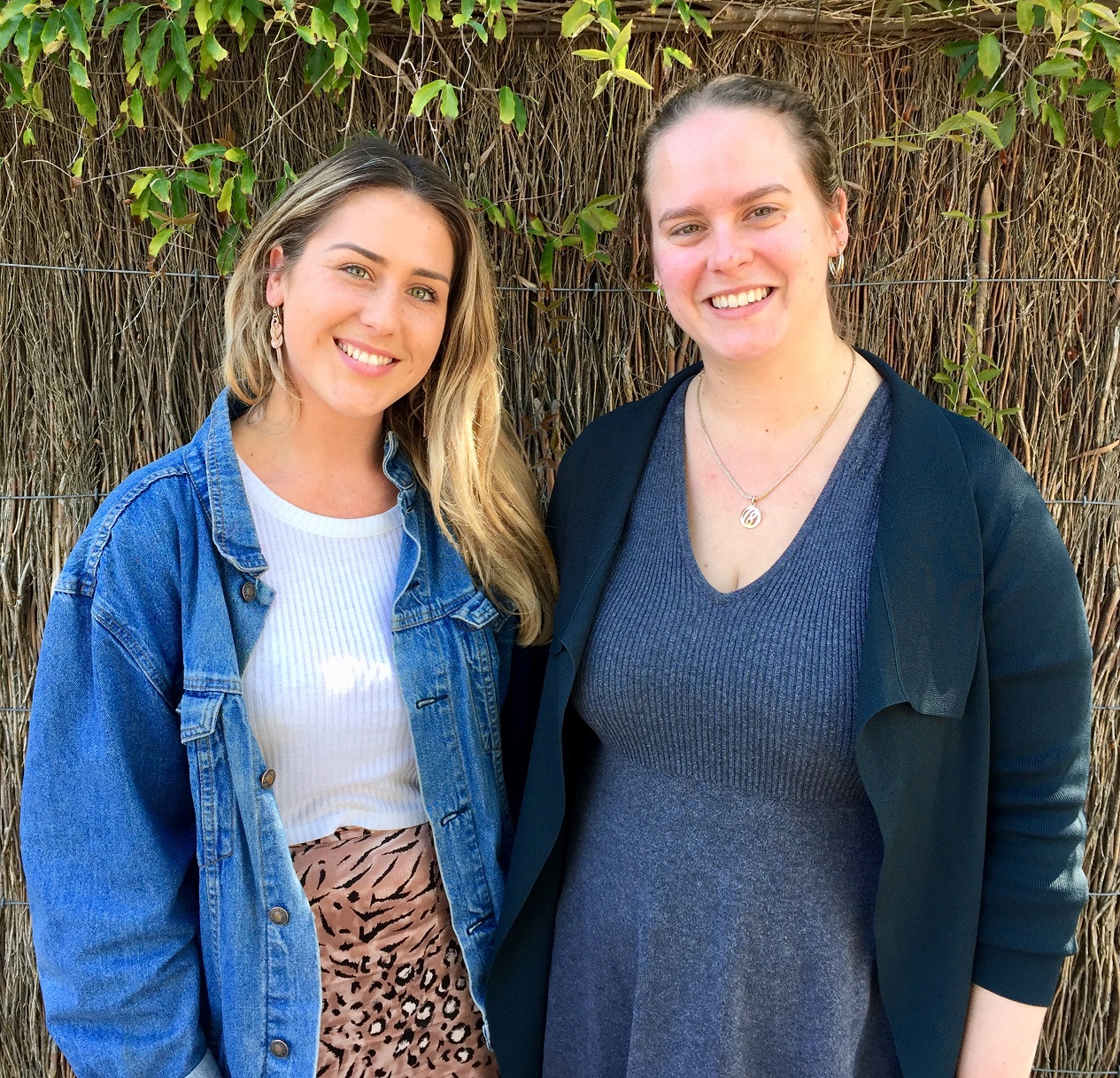 Going Global is a must-listen for any University of WA student interested in applying for Global Citizen Exchange with the McCusker Centre for Citizenship. 
In this Student Series podcast, the Centre's Academic Coordinator Kylie Hansen sits down with UWA Masters of Social Work student Maddison Pearce to chat about her recent global exchange with Durham University in the UK. Maddison discusses her time working with the North of England Refugee Service, reflects on challenging and meaningful connections she made, and provides valuable insight for prospective exchange students.
The McCusker Centre for Citizenship has partnered with Durham University and The University of Otago in New Zealand (that, along with UWA, belong to the Matariki Network of Universities) to offer UWA students the opportunity to undertake a Global Citizenship Exchange. Do you want to explore active citizenship on a global scale and gain credit towards your qualification? Find out more on our website.