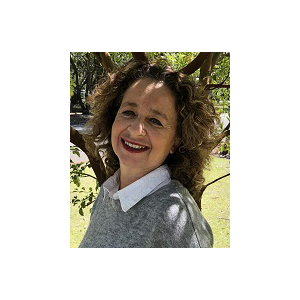 The McCusker Centre for Citizenship at UWA is a unique Centre that aims to inspire students and the Western Australian community to become active citizens in our local, regional and global communities through its internship program, academic units and events. The McCusker Centre for Citizenship partners with over 250 not-for-profit, community and government organisations to host UWA student interns.
Since 1983, ConnectGroups have provided practical assistance to both new and established groups to support their effective management and role in the community. ConnectGroups promotes the philosophy and practice of peer support throughout Western Australia. Fostering empowerment among Self Help and Support Groups allows people dealing with stressful life problems and situations to share their experiences and to offer emotional and practical support to one another.
Antonella Segre has been the chief executive of ConnectGroups for more than 10 years, coming from a similar role in a not-for-profit organisation responsible for the brokering of federal funds to run projects for children at risk of disengaging from education and training. She has travelled extensively and held various positions all over the world before she turned her passion to ConnectGroups. She has 27 years' experience working within the corporate, community and training and education sectors and boasts a proven track record for successful completion of projects, funding opportunities and developing partnerships and networks within the government, corporate and not-for-profit sectors.