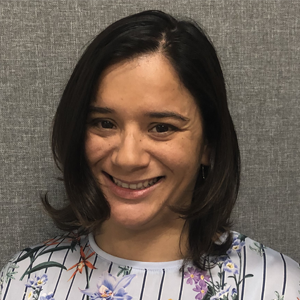 The McCusker Centre for Citizenship at UWA is a unique Centre that aims to inspire students and the Western Australian community to become active citizens in our local, regional and global communities through its internship program, academic units and events. The McCusker Centre for Citizenship  partners with over 250 not-for-profit, community and government organisations to host UWA student interns. 
Save the Children give a powerful voice to children and champion their rights. As a global organisation, in 2017 Save the Children directly reached more than 56 million children in 121 countries.
Maria Collazos is the Project Design and Development Officer at Save the Children Australia. Maria works to strengthening the quality of program delivery through effective design of program logics and impact evaluation frameworks. Maria works at a strategic and an operational level, bringing together theory and practice. She has special interested in applying design thinking, human centred design and behavioural science in the development of community programs. Maria has played a central role in designing the systemic evaluation framework of the Youth Partnership Project. This framework has been developed applying a developmental and economic evaluation approach.