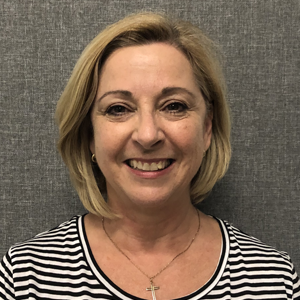 The McCusker Centre for Citizenship at UWA is a unique Centre that aims to inspire students and the Western Australian community to become active citizens in our local, regional and global communities through its internship program, academic units and events. The McCusker Centre for Citizenship partners with over 250 not-for-profit, community and government organisations to host UWA student interns. 
With over 125 years' history, Ngala has an established reputation as a credible source of child development information, parenting support and professional development. Ngala is a community-based, not-for-profit organisation that provides community services and programs in Perth and the Midwest and Gascoyne regions of WA. In 2007, Ngala established a research agenda and built partnerships with universities and other key organisations to promote and build on the evidence-base for early childhood and parenting knowledge and practice.
Wendy Simpson has been with Ngala for two years and is currently Research Officer for the Research Unit. Wendy's previous employment was in the disability sector, aged care and community services, in positions with HR, management and as an educator. Currently undertaking at PhD with a focus on disability, Wendy has completed a Master's degree, Graduate Certificate in Public Health and a Bachelor of Social Science.